A Conversation With Mark Fang, UNC Health Risk Coordinator
MRA student Mark Fang talks about his passion for risk management and how competitive chess and box car racing prepared him for a career in the industry – and how the MRA program will advance his analytics skills to help him be a better advocate for patient care at UNC Health Johnston.
Build organizational resilience. Learn from the best in the field.
Risk managers and their strategic leadership abilities have never been in higher demand in our global economy—salaries in the field have risen over 14% in the last year. NC State's Master of Management, Risk and Analytics concentration (MRA) helps you tap into this growing field, taking your career further and giving you an invaluable edge in the job market.
Designed with working professionals in mind, our fully-online program includes 30 credit hours that can be completed in 18-30 months. Our new, innovative curriculum prepares students to succeed in a wide range of leadership functions by helping them develop important capabilities to proactively identify emerging risks and strategically position the organization for success.
Through its renowned Enterprise Risk Management Initiative, NC State Poole College of Management is pioneering the development of this emergent discipline through applied research, industry partnerships and thought leadership events. You will be learning from the top risk management experts who publish industry reports on top risks and are cited in the national media.
Interested? Learn More
Learn more about the Master of Management, Risk and Analytics concentration (MRA):
Join Our Community of Risk Management Leaders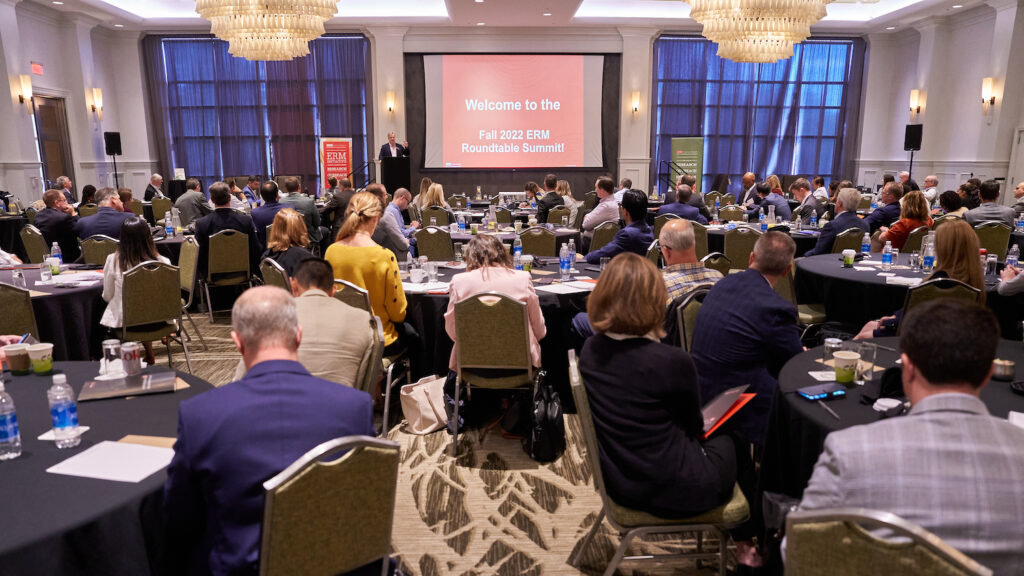 Get to know us
We develop risk analytics professionals with cutting-edge techniques and a hands-on learning environment.
Accelerate your career
In a global market saturated with data, professionals well-versed in risk management techniques and analytical decision-making are in high demand. Through our award-winning faculty and variety of industry partnerships, we provide our graduates a competitive edge to succeed in various leadership roles.
Think and do
We transform classrooms and industries with an integration of world-class education,
innovative research and thought leadership.
Risk management professionals with strong data analysis skills have a robust occupational outlook nationwide and in North Carolina
Hanover Research Analysis, October 2020