ERM Director Rounds Out Expertise With Risk and Analytics Degree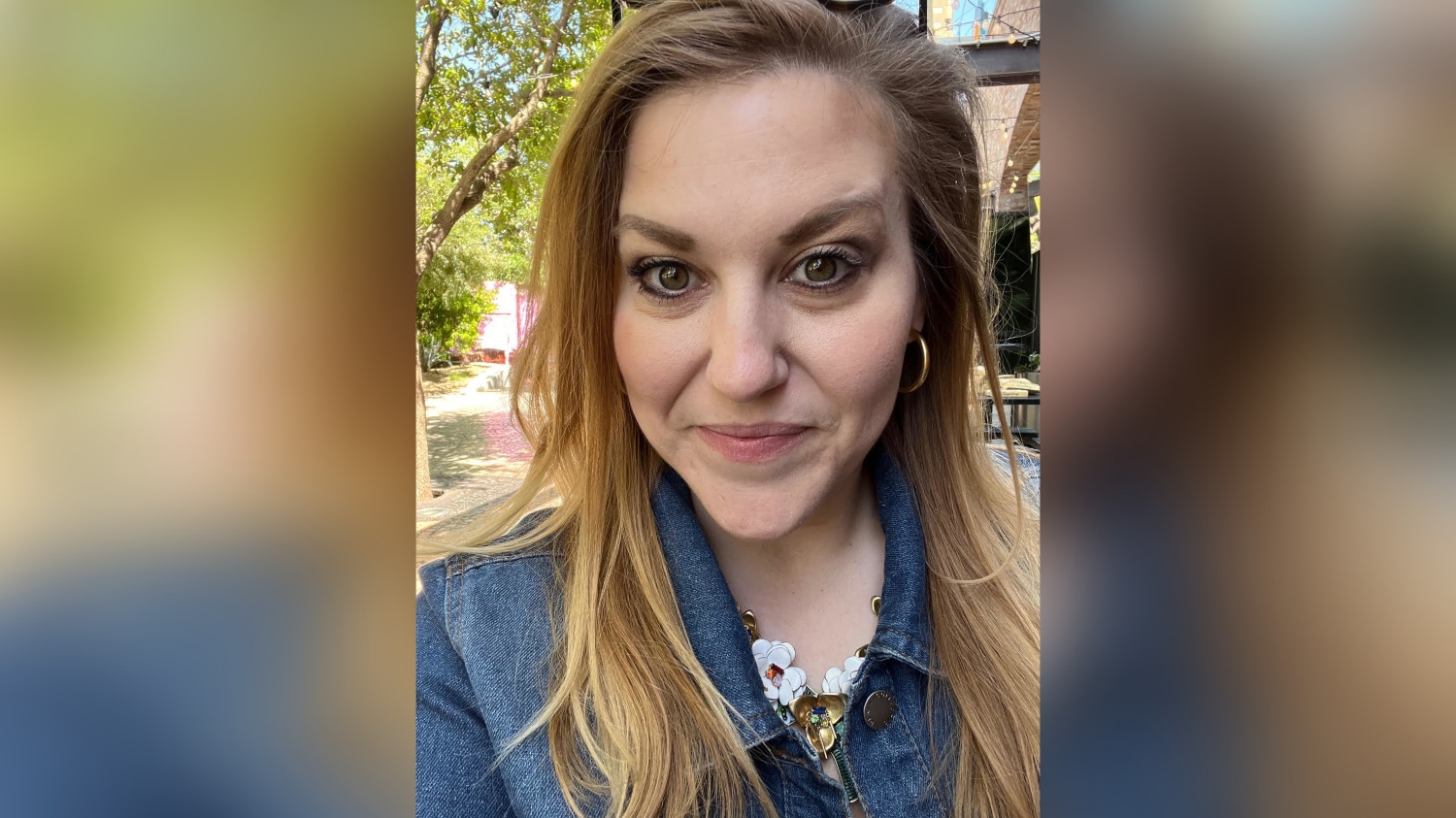 By Samantha Beavers
In the early 2000s, as enterprise risk management (ERM) began to expand beyond financial services companies to include professional services companies, Master of Management, Risk and Analytics (MRA) graduate student Emily Morford was asked to implement an ERM program for a government contractor that had recently gone public.

With a small budget, she got to work – building an ERM program from the ground up that got employees talking and thinking strategically about risk. Then, in 2014, she transitioned to CEB (now Gartner) to build out its ERM program.
"From the beginning, I learned how to implement these low-budget, agile programs that worked for organizations," Morford says. "I learned to show organizations how and why ERM is so important, and then how to build out these programs to support effective decision-making."

Today, she serves as senior director of ERM at Gartner, identifying and supporting the management of top enterprise risks to promote organizational resilience and prioritization.
"Looking back, I feel like I kind of grew professionally with the ERM function. I started doing it right around the time it became popular in professional services, and as it progressed, I grew and progressed along with it – learning and developing best practices and ways to add value through ERM."

Implementing these programs early on, Morford discovered ERM guidance at NC State, where the ERM Initiative had been publishing materials as early as 2002. Leveraging these materials throughout her career, Morford looked to NC State as a trusted resource. So, when the university announced the new MRA program in 2021, she was excited for the opportunity.

"I've always valued the ERM Initiative at NC State – so the university was high in my mind in terms of thought leadership. So, when the MRA program came out, I thought, 'Oh, this is the perfect program for my career,'" she explains.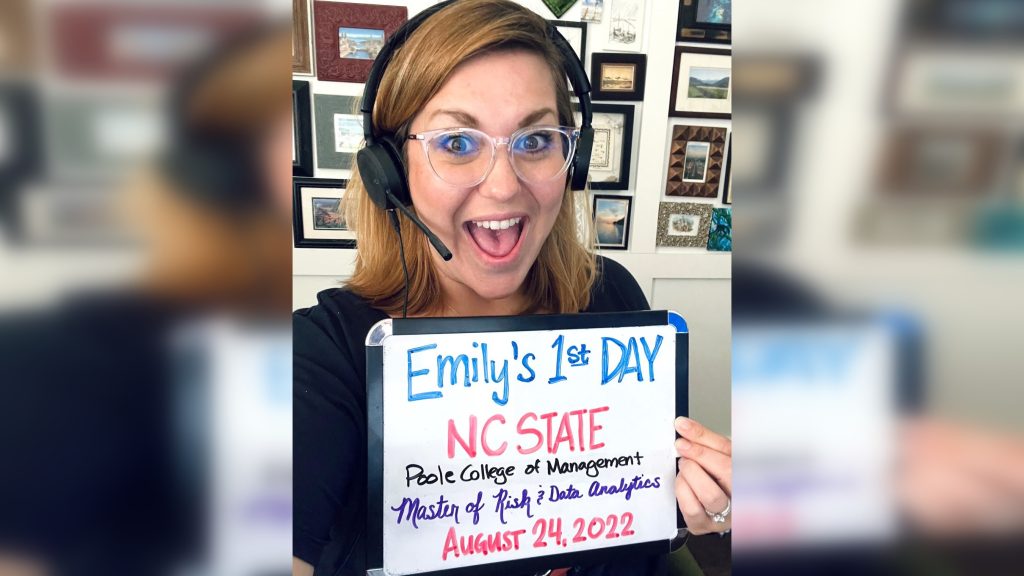 Throughout her career, Morford has pursued opportunities to further her education – such as the Six Sigma Certification, the COSO ERM Certification and a Project Management Professional certification. And, while she always knew that she wanted to get a master's degree to advance her career, traditional MBA programs had never been particularly exciting to her.

"The great thing about these certifications is that they were more specific and directed toward what I was doing in my career – but I knew I probably wouldn't get that with an MBA. So when I saw this MRA program come out, it was so appealing to me," Morford says. "Everything is relevant to what I'm doing at work."
Since joining the MRA program, Morford has appreciated that her coursework has offered new ideas and helped her to think outside the box.

"I've been working in this field for a really long time now at varying degrees of capacity. I haven't always been 100% involved in ERM, but I've always had some aspect of risk management in my job function. And what I've seen is that it's really easy to get comfortable and settle into certain patterns – saying, 'Well, this has been successful so I'm just going to keep doing things this way because I'm comfortable with this.' Or sometimes, you get into a rut and struggle to find different ways to identify and manage risk," she says.

"Being in this program has pushed me to think differently and embrace new ways of doing things – and I've already implemented some things from class in my day-to-day work. Recently, I was like, 'Oh, I've always done a facilitated session this way – but here's this other way of doing it that I learned from class that could be helpful.' So learning these kinds of things has really helped me build my tool set for my current role," she continues.

Additionally, Morford appreciates the opportunity to sharpen her analytics skills – especially because of the importance of objective decision-making in ERM.

"To evaluate risk objectively, you have to turn qualitative information into quantitative information – and then apply judgment to that data in order to support the decisions you make. This is really important from a legal and regulatory perspective. You need to have a process that shows regulators how you've worked to make decisions in an objective way," she explains.

At the same time, Morford recognizes that this requires a great deal of precision and caution. She thinks back to a statistics class she took during her undergraduate career that discussed how journalists sometimes manipulate data to tell a certain story – and how the same can happen in the business world.

"When it comes to a strategic decision, someone may filter or sort the data in different ways to favor or not favor that decision," she explains. "You can also do this by accident if you don't know what you're doing. But since the goal is to use data to achieve more objective decision-making, it's essential to make sure that we're using data in the right way. And with data being so voluminous now, it is important that we know how to use it correctly."
By brushing up on analytics techniques and supplementing her professional experience with the MRA program's robust curriculum, Morford is eager to round out her expertise – which she knows will accelerate her career and help launch her into higher-level positions in the future.
Meanwhile, she's also keeping up with her volunteer work – and trying to manage the risks under her own roof.
"My husband and I live right outside of D.C. and have three kids who are five, seven and nine – so we're just trying to survive and manage all the wildness that comes with them," Morford says. "I also do a lot of work in the community – including work for different political organizations and several other volunteer opportunities. So it's definitely been a challenge juggling all these different things – but really rewarding, too."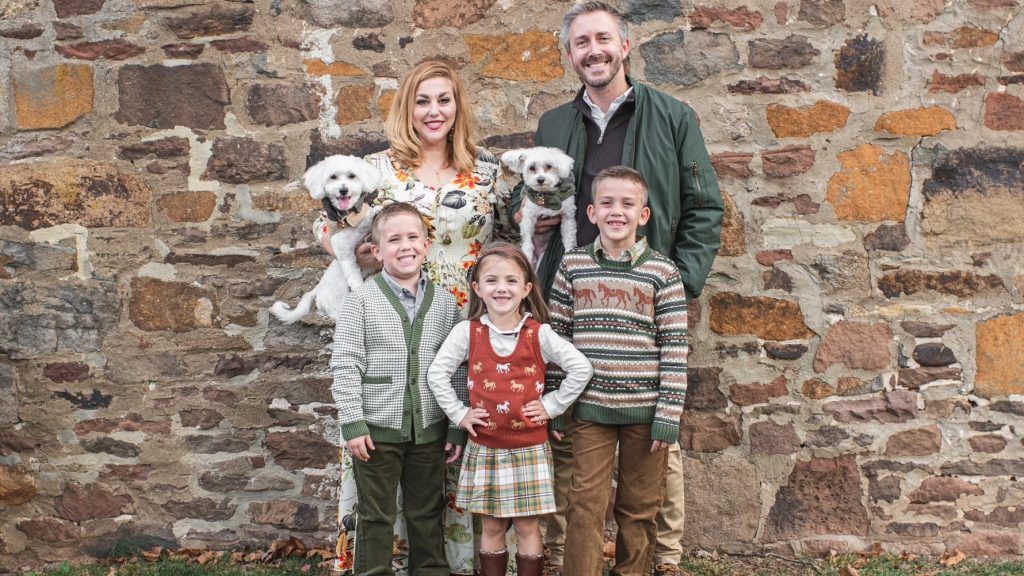 To learn more about the Master of Management, Risk and Analytics (MRA) program at NC State's Poole College of Management, click here.