Salaries Surge for Risk Management Professionals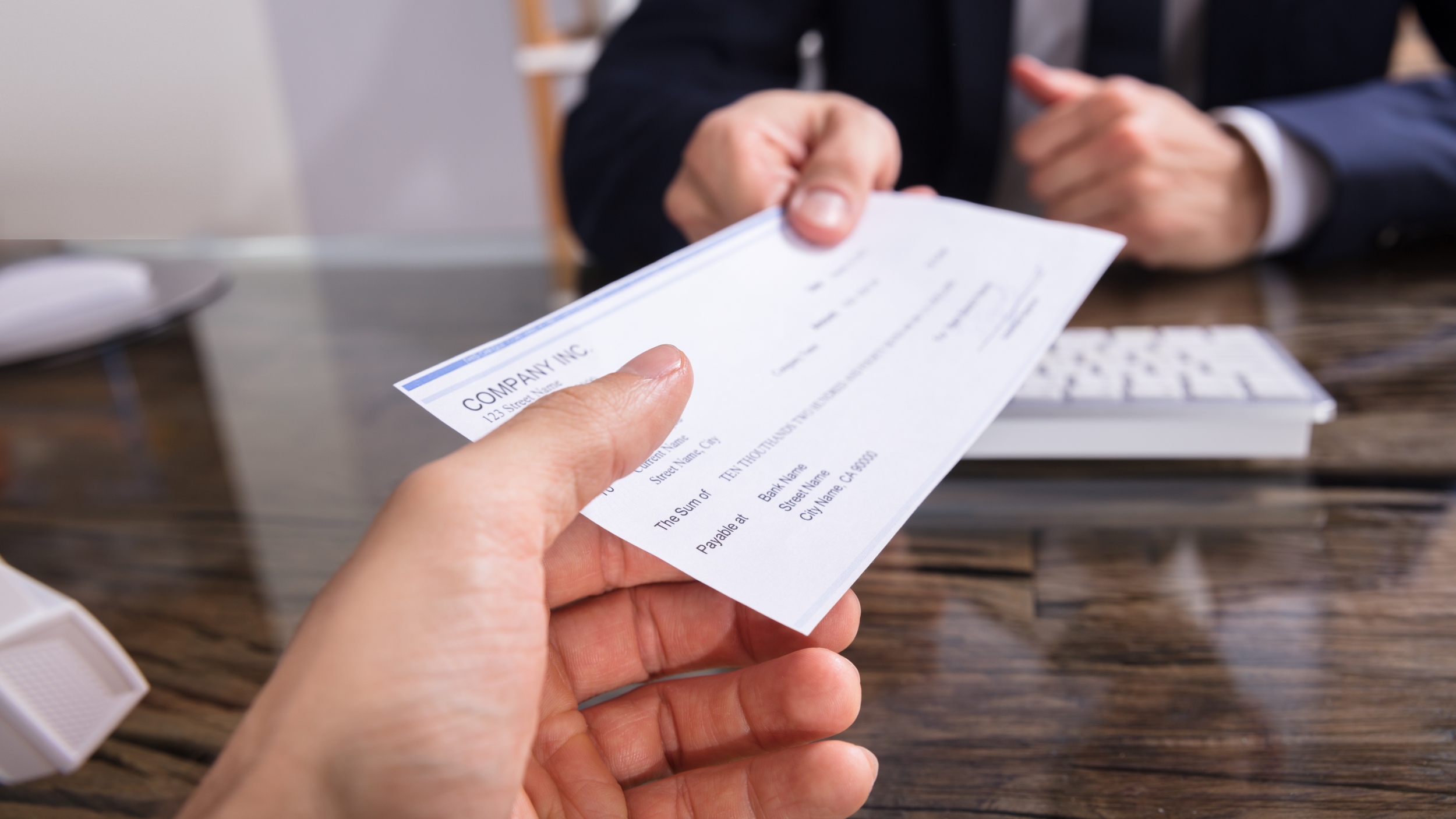 By Samantha Beavers
On the heels of widespread shutdowns, broken supply chains and economic fallout, millions of organizations around the globe made the same decision: to invest in a more resilient future. Suddenly, hiring websites were congested with job postings for risk leaders – and within a short time, compensation for risk professionals reached new heights.

According to the RIMS 2021 Compensation Survey, risk professionals across the United States – of all levels and responsibilities – saw an average 14.4% increase in base salary in 2021 compared to 2019. In 2021, the median annual base salary for these practitioners climbed to $135,000 – up from $118,000 in 2019.

Analyzing compensation for risk professionals across several positions, industries and regions, the survey found that U.S. directors of insurance and risk management, or executives with similar responsibilities, saw the biggest salary jump – with a hefty $19,000 increase in two years.
And the pay increase extends beyond U.S. borders. In Canada, risk professionals experienced an average 18.8% base salary increase in 2021 compared to 2019 – with the median annual base salary rising from $101,000 to $120,000, the survey reports. Meanwhile, in Australia, Kaizen Recruitment reports that average base salaries for entry-level risk and compliance roles increased from $60,000 to $90,000 between 2018 and 2021.

Why the sudden surge?
It all comes down to a sharp increase in demand for risk leaders – plus a lack of risk expertise around the globe.

"Risk management isn't new. But now, more than ever, companies recognize the critical role that risk management plays. With the roller coaster they've been on in the last few years, organizations are committed to limiting the number of disruptions and missed opportunities – and effective risk management paves a path forward," explains Mark Beasley, Poole College KPMG Term Professor of Accounting and director of NC State's Enterprise Risk Management Initiative.

"Risk management is not a crystal ball, but it helps organizations execute their strategies more effectively and increase their odds of success – so companies are increasingly seeking out qualified risk leaders who can add this kind of value. The problem, though, is that these candidates are one in a million – and everyone's fighting for them," he continues.
Meeting the demand with a pipeline of qualified leaders was the impetus for Poole College's Master of Management, Risk and Analytics (MRA) concentration, explains Ericka Kranitz, who directs the concentration. "Through workshops, roundtables and other discussions with industry leaders from all types of organizations, it became increasingly apparent just how wide the talent gap is. What we're seeing is that these companies aren't just looking for any type of risk leader, but for professionals formally trained in managing risk and analyzing data to support strategic decisions," Kranitz says.
And while the increase in demand for these risk professionals is a natural response to an ongoing pandemic, it's more than a trend, Kranitz explains.
"Long before the pandemic began, a number of factors signaled the need for stronger risk management – including the emergence of big data and accelerating change in the marketplace. The pandemic just highlighted these realities in a unique way, showing companies it's high time they ramp up their capabilities," Kranitz explains. "And because data, technology and globalization continue to advance at great speed, the demand for risk professionals isn't letting up anytime soon – I think we can expect these salaries to continue surging." 
To learn more about NC State's Master of Management, Risk and Analytics concentration, click here.