The Makings of a Good MRA Candidate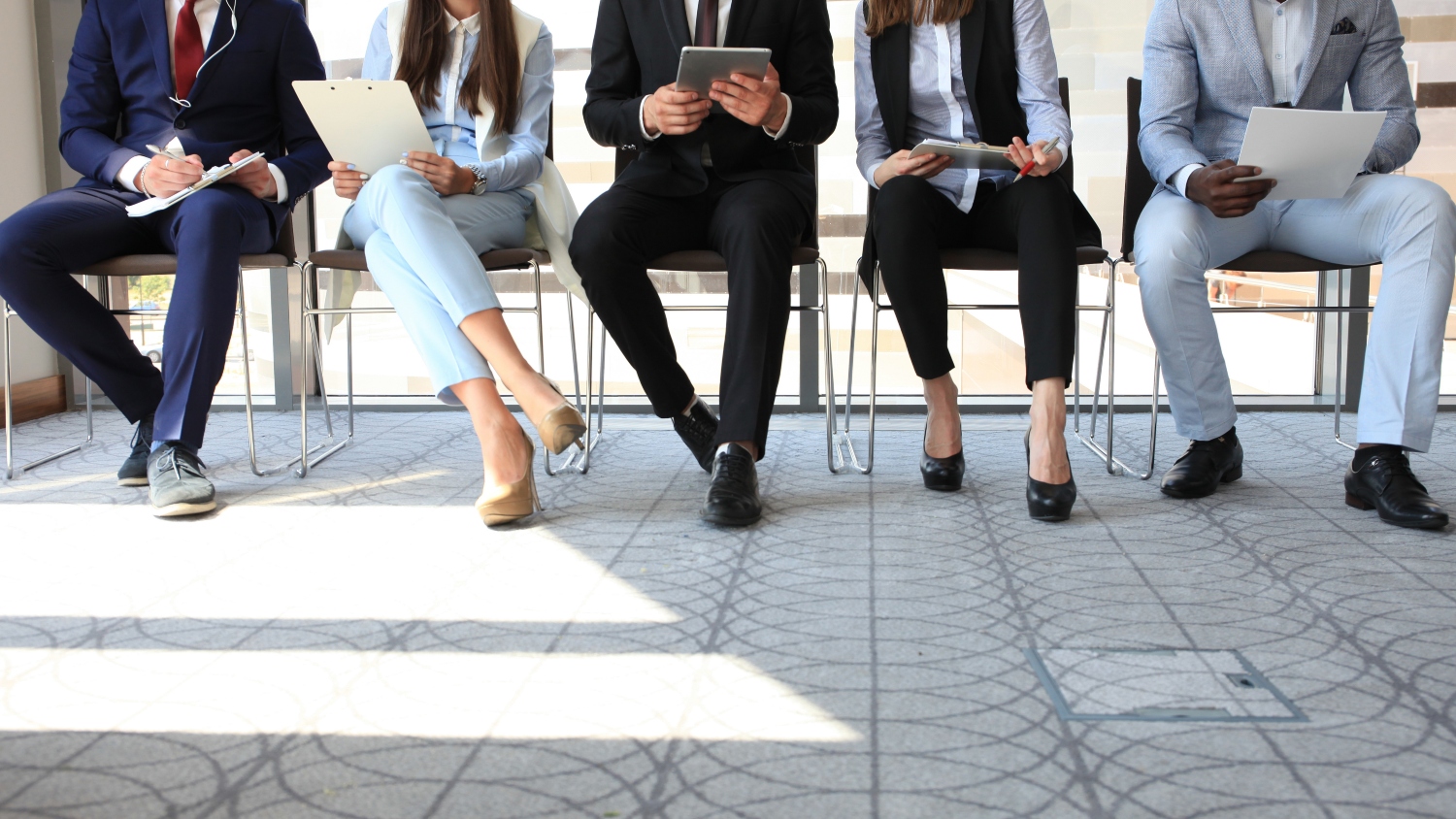 By Samantha Beavers
Between succession challenges, supply chain ecosystems and uncertainties about geopolitical events – not to mention a pandemic in the rear-view mirror – organizations across sectors are realizing the indispensability of risk management in strategic decision-making. Data analytics, too, has become essential – as it gives business leaders the ability to make proactive, informed decisions and respond to complex challenges.

To develop leaders with these core competencies, Poole College of Management launched the Master of Management, Risk and Analytics (MRA) program. The program educates students in state-of-the-art analytics techniques to meet the growing demand for analytics talent, as well as robust enterprise risk management (ERM) skills to position organizations for long-term success in an uncertain and ever-changing world.

With such a specialized curriculum, what kinds of candidates are the right fit for the program? Is it more suited for recent undergraduates, young professionals or seasoned leaders? What kinds of skills, passions and professional goals should they have? MRA program director Ericka Kranitz provides some answers to help prospective students weigh their options.